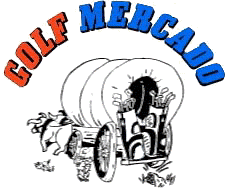 "Panama Hats by Green Club"


Quality Headwear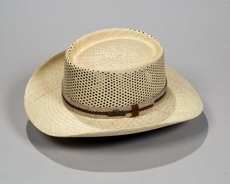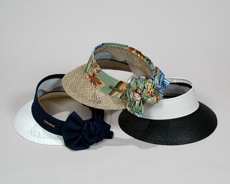 Green Club Fits All. Great hats from Korber Hats USA

The ultimate in Men's Hats. The Fit…….The Comfort…..The Protection….Each hat is hand crafted and custom made to the quality you would expect from a product proud to made in the USA. All Panama hats are finished with Weatherall for waterproofing.

Check the wholesale cost of these terrific hats. Ask for a presentation at your location.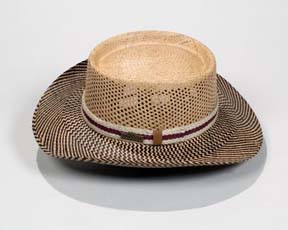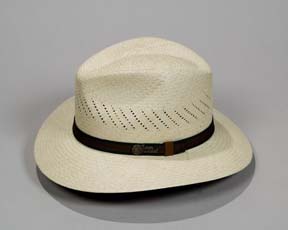 To see the selection of new Men's
and Ladies' Hats - Click Here



I apologize if you did not receive a new catalog with pricing. Please advise and I will be pleased to send one to you.

Contact Will Howard for a look at samples of these great hats.

Click on the picture below to go to the Korber Hats web page.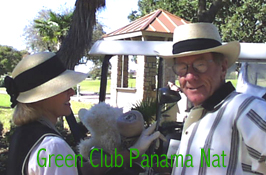 Golf Mercado
(A Howard Ent Co)
P.O. Box 4283: 100 Bunny Run Lane, Suite 309
Horseshoe Bay, Texas 78657/4283
Phone: 830-598-6643
Cell: 512-567-5943
Email